Signature Programme
The Masters Collective
3180
Learn from leaders and experts in their fields
3179
Step into their world and uncover their trade secrets
3178
Affordable with all-access and SkillsFuture credit
Become a Social Media Influencer
Learn from our experts Bong Qiu Qiu, Malaque Mahdaly and the Meatmen on how to be a social media influencer.
All 3 of them are part of the Social Media Influencer course. This course is taken fully online.
Sign up to watch them all.
Bong Qiu Qiu
Singapore's Blogger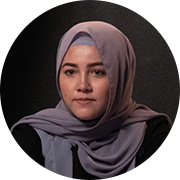 Malaque Mahdaly
Mumpreneur
The Meatmen
Vlogger
Big on Fashion, Tech and Entertainment
Gain tips and advice on how to get a head-start for your business from our experts Alaric, Marcus Tan and Rachel Lim. This course is taken fully online.
Alaric
Director-Actor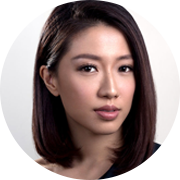 Rachel Lim
Co-Founder, Love, Bonito
Marcus Tan
Co-Founder, Carousell
About The Masters Collective Online Courses
For those willing to learn and be inspired. Immerse yourself in the unique learning experience. Taught by the best in their own craft.