Signature Programme
Mums@Work
About the Programme
A collaboration by Mums@Work and Ngee Ann Polytechnic
Preparing to restart your career or seek a new one? We are here to lend some support with a suite of specially curated short courses and bite-sized microlearning programmes on the latest knowledge and skillsets. SkillsFuture Credit and subsidies available for Singaporeans and PRs. Check the courses now!
COURSES LISTING
Click here to view our Course Calendar.
RE: START. RE: ANCHOR. DISCOVER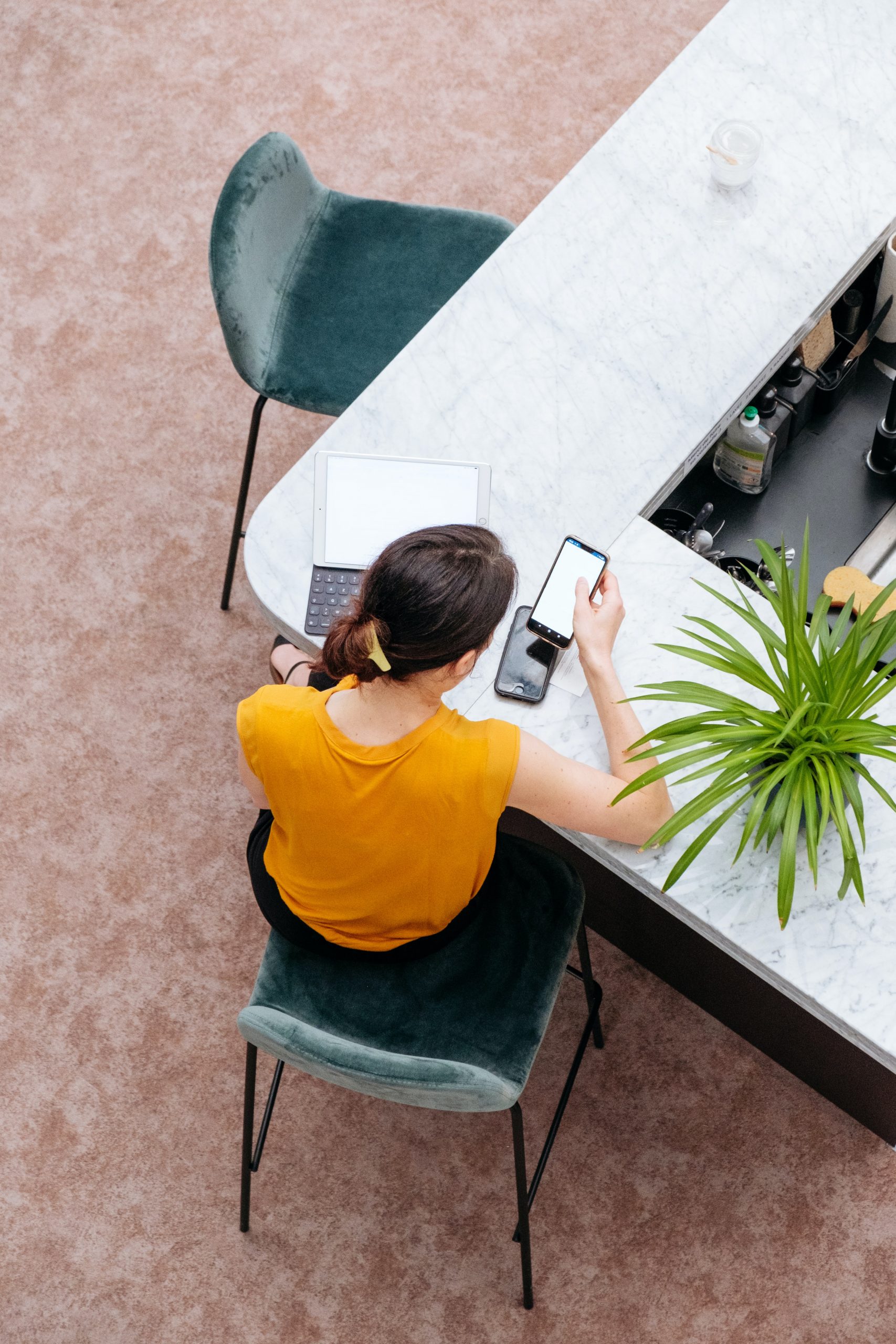 RE: START
Want to be ready for your future workplace? Check out our list of curated courses below:
Back to the (Corporate) Future – Unit 1
Back to the (Corporate) Future – Unit 2
Filming, Scripting and Marketing your Digital Portfolio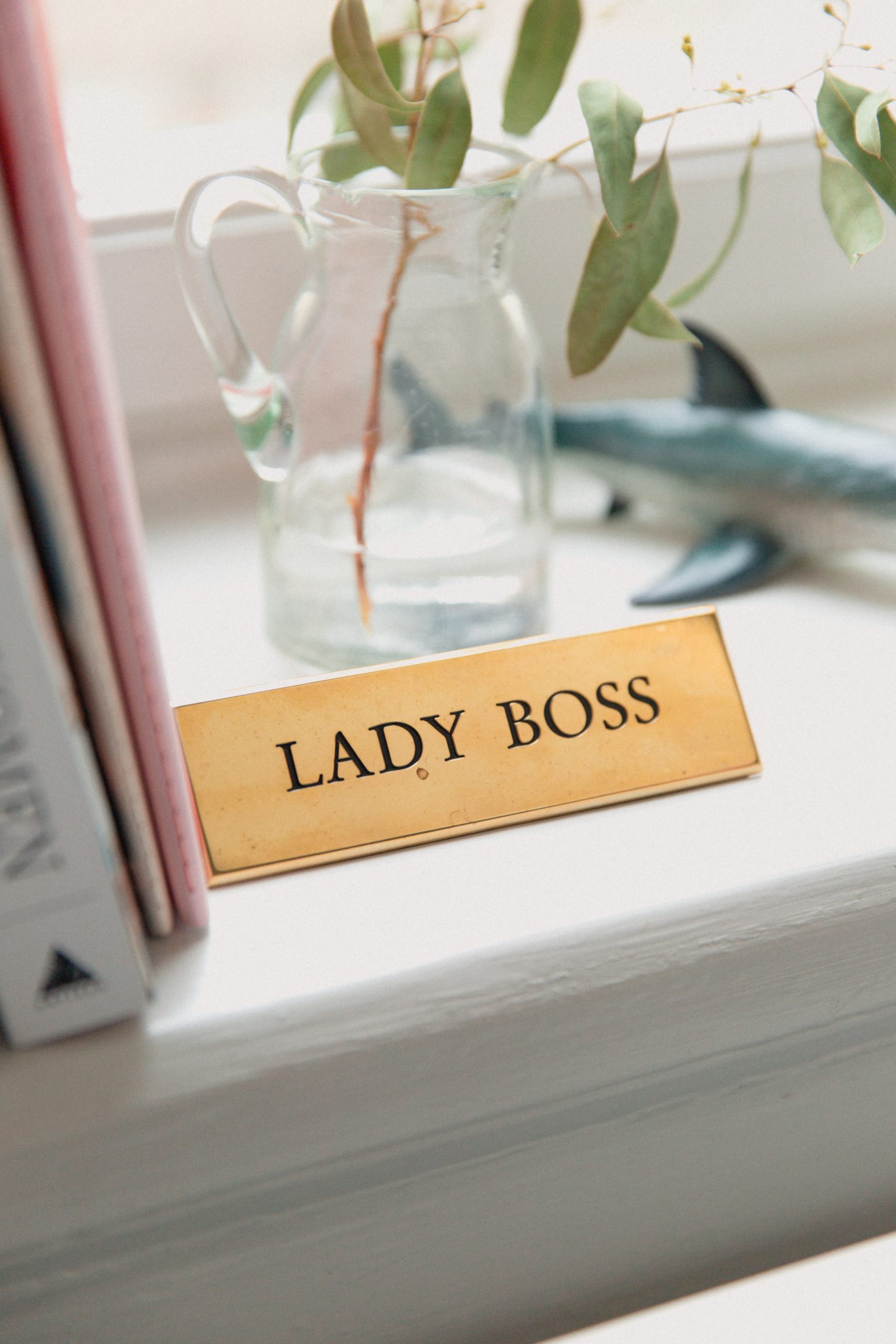 RE: ANCHOR
Are you a mumpreneur keen to take your business into the digital space? Or even start your own e-business? Our courses below will give you the tips you need to do just that:
E-commerce for start-ups: All you need to know
Digital Analytics for Marketing: Use Customer Intelligence to uncover High-Value audience
Marketing your Home Enterprise
Performance Marketing: Measure & Optimise Your Online Marketing Campaign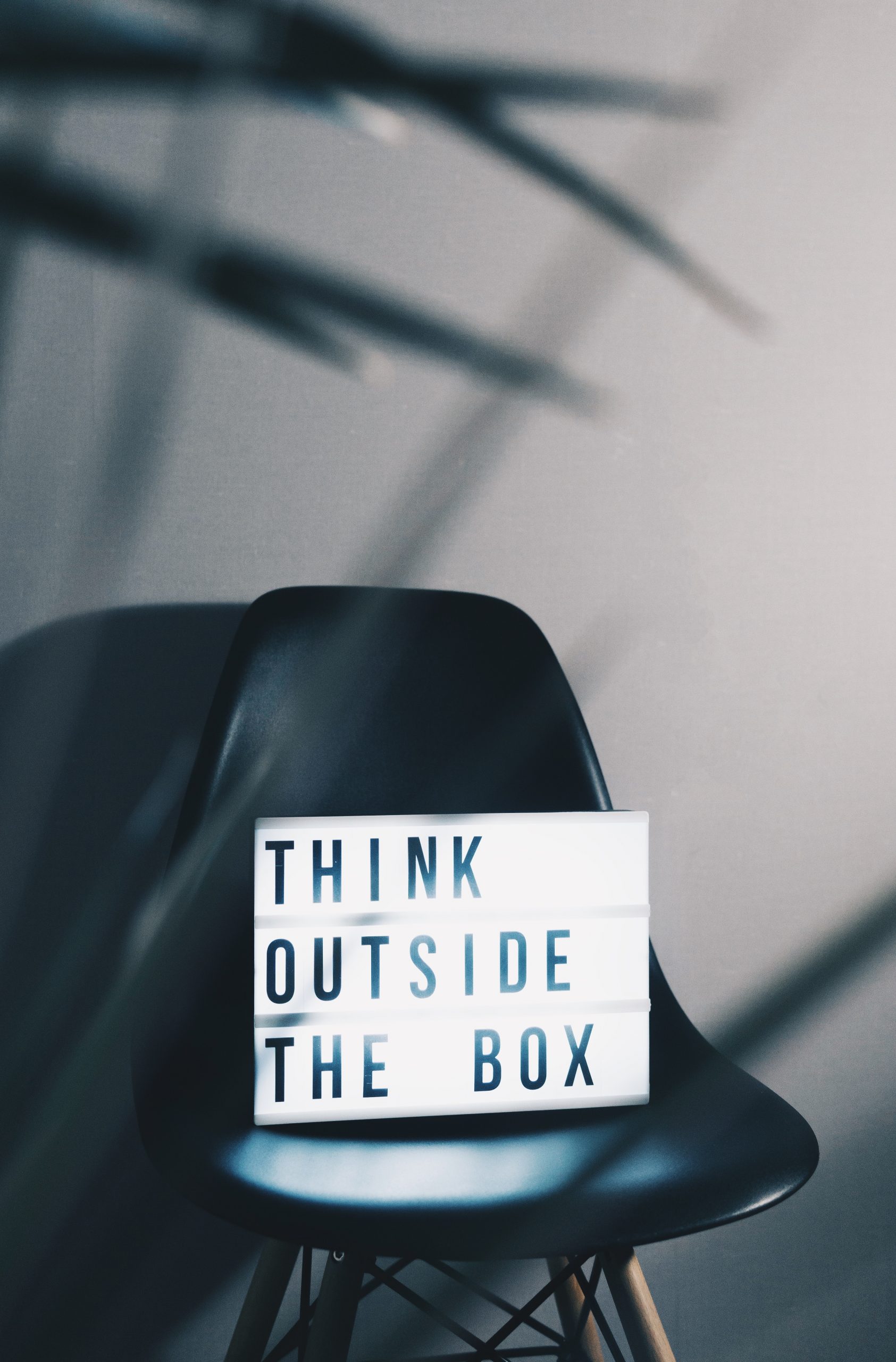 DISCOVER
Always wondered what are some of the emerging technologies available in the digital world? Or even curious about marketing? Find out what's trending in the marketplace with our microlearning course and more!
SkillsFuture Work-Study Programme – Bootcamp in Digital Marketing & Branding
Emerging Technologies in Digital World
SkillsFuture for Digital Workplace
The Masters Collective Online Courses