Signature Programme
Travel and Learn
About The Programme
The value of travelling and experiencing business environments first-hand is priceless. Not only does it help you gain fresh insights and inspiration that can benefit your business, it offers you the opportunity to forge professional connections and relationships to expand and develop your business or career.
Emerging Markets. Growth Sectors. Choice Destinations.
The unique Travel & Learn programme flies you around the region to your country of choice for rich business insights and learning experiences where you explore growing Asian markets and forge new partnerships in over 9 markets across ASEAN and China including Cambodia, China, Indonesia, Laos, Philippines, Thailand, Malaysia, Myanmar and Vietnam.
In just one week, you will learn about the ins-and-outs of doing business in these countries. Our exciting programmes cover a widespread of industries including wholesale trade, e-commerce, construction and real estate, technology, film, education and manufacturing. So why wait? Travel, learn and scale new heights for your career or business with us today.
Benefits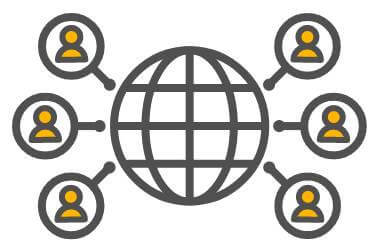 Opportunity
The rare opportunity of getting behind-the-scenes for industry visits with our specially curated itineraries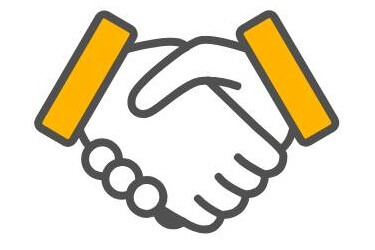 Partnerships
Potential partnerships and new gateway to scale up your business in the region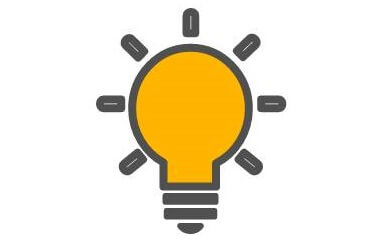 Insights
First-hand insights from successful Singapore companies which have gained entry to these markets