GoingBeyond CoursesFor L&D Solutions
Partner with us to upgrade, boost skills, and build teams through curated and holistic Learning & Development solutions. Choose from in-demand programmes to industry training services to scale business operations and transform your workforce.
Learn how we work with organisations to offer end-to-end training solutions through CET.
Contact us here and our L&D consultant will be in touch.

We've Got That Something Xtra
Strong Blend of Industry Relevance with Academic Rigour
Access To Wide-Ranging Academic Partnerships
Our collaboration with numerous distinguished partners in areas such as human-centred design thinking by LUMA Institute, and enablers like Indorse, allow us to offer tailored solutions that help scale your organisation's growth.
Strong Blend of Industry Relevance with Academic Rigour
Strong Blend of Industry Relevance with Academic Rigour
Stay abreast of industry trends and help employees acquire sought-after skills through our curated programmes. We meet your full training needs by striking relevant industry partnerships.
Strong Blend of Industry Relevance with Academic Rigour
Extensive End-to-End L&D Service
Think of us as your consultants in L&D as providing more than just upskilling solutions. Our repertoire includes designing learning roadmaps, on-the-job-training blueprints, recruitment, coaching & mentoring, plus identifying & filling your training gaps.
Transform your workforce with tailored training solutions
Choose from our bank of bite-sized courses, full-time certifications, conversion, or curated programmes in the following domains. Highlights of our signature offerings include: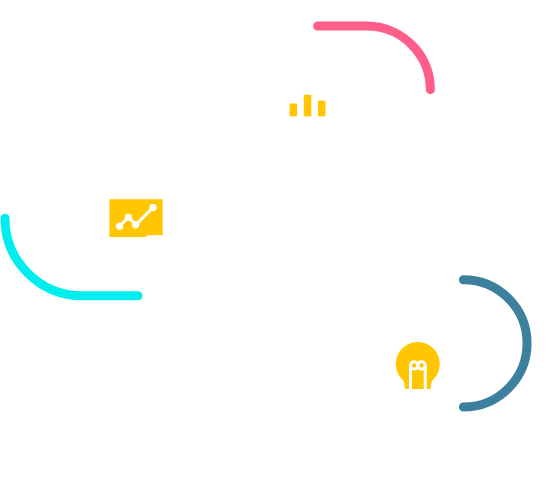 We have curated training solutions for numerous companies; from profiling
to certifications
to hackathons.
What Our Clients Say

Johnson Controls
To effect meaningful digital transformation, besides technology and process, an absolutely critical piece is people. This is why we have embarked on the SGUP-CT programme curation and development with Ngee Ann Polytechnic to catalyse transformation in the built environment by providing relevant training and attachment opportunities to the workforce. Our partnership with Ngee Ann is to co-create a new learning journey that will groom talent focused on the digital and sustainably-built environment that will help our customers achieve their commercial, societal and climate change outcomes.
Alvin Ng, Vice President, Digital Solutions, Asia Pacific

VITAL
Our work in corporate shared services involves handling voluminous data that could help the public agencies we serve to make better decisions. To equip our staff with data analytics skills, we sent them to Specialist Diploma and Certificate programmes at Ngee Ann Polytechnic. The 4.5-month Certificate in Data Analytics programme concluded with a unique data hackathon which saw our teams coming together to generate valuable insights using real operational data in their work. We are very proud to witness the growth and commitment of our staff. Thanks to the great partnership with the team at Ngee Ann Polytechnic.
Dennis Lui, Chief Executive
Our Partners and Clients