Partner Us
Corporate Training
What We Offer
Going Beyond Courses For L&D Solutions

Partner with us to upgrade, boost skills, and build teams through curated and holistic Learning & Development solutions.
Choose from in-demand programmes to industry training services to scale business operations and transform your workforce.
Learn how we work with organisations to offer end-to-end training solutions through CET.
Contact us here and our L&D consultant will be in touch.
We've Got That Something Xtra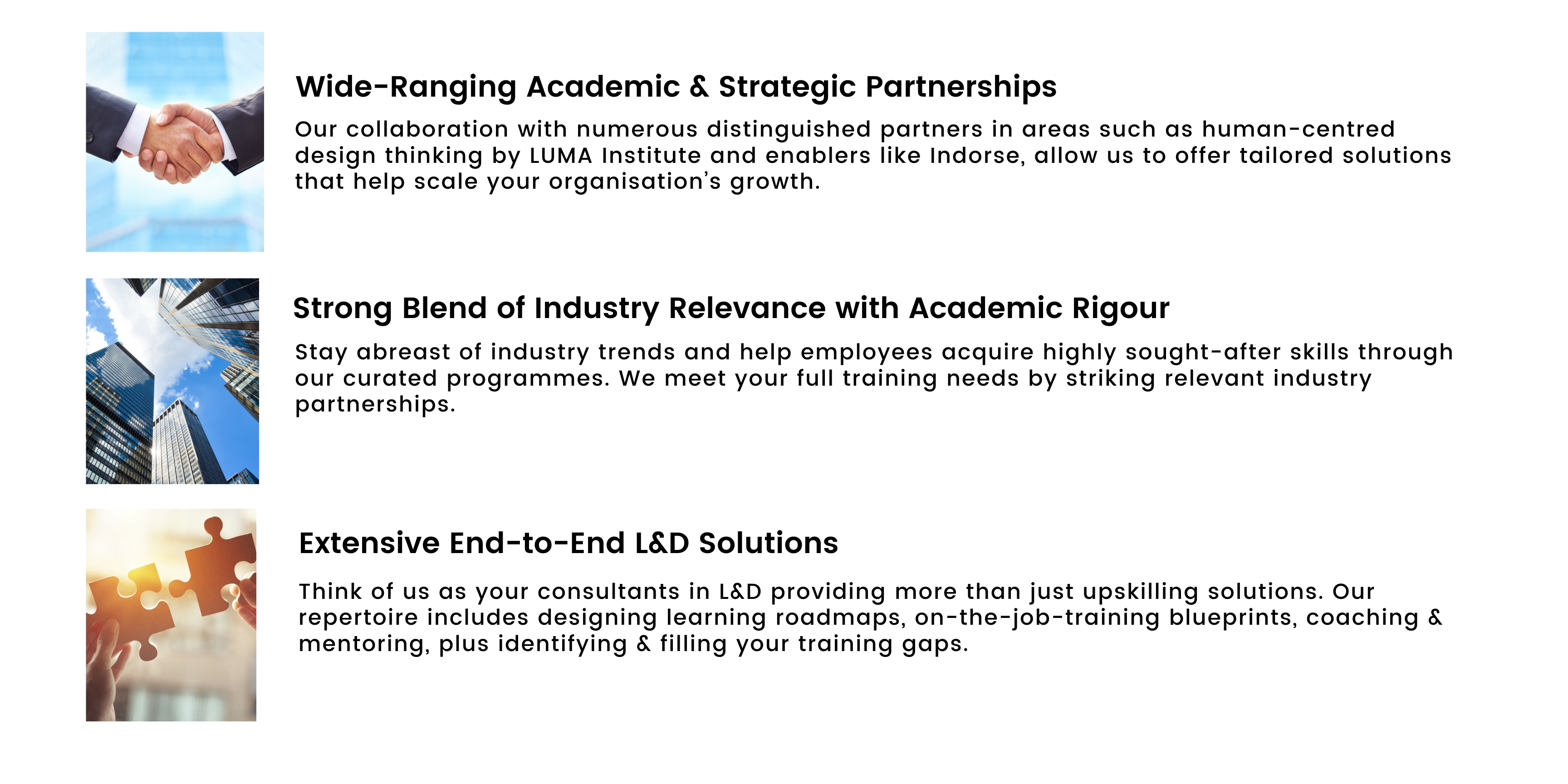 Take Your Company To The Next Level
Choose from our bank of bite-sized courses, full-time certifications, and conversion programmes in the following domains.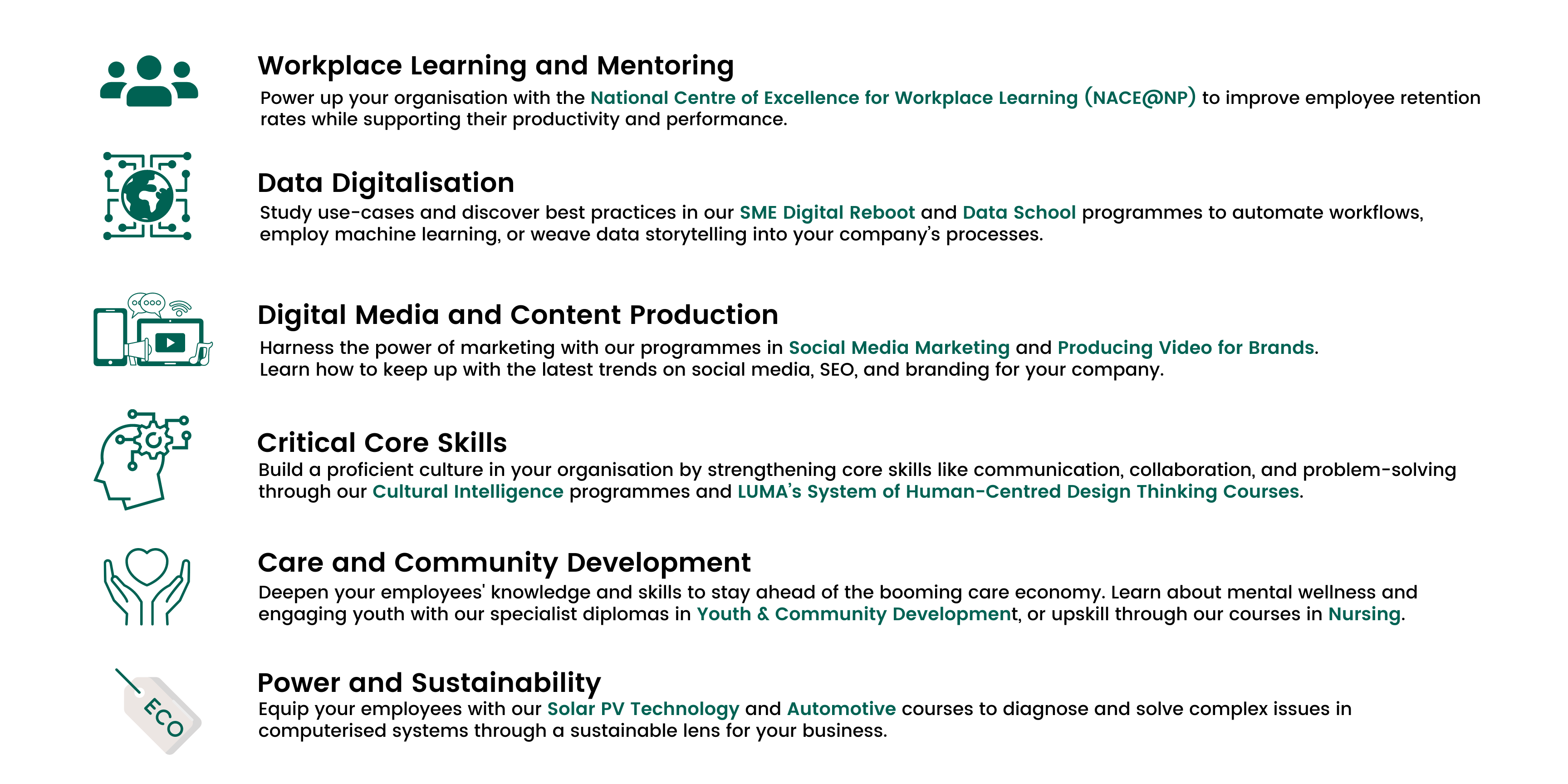 Partners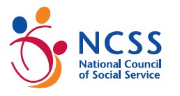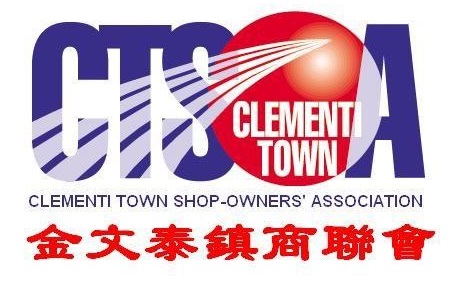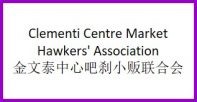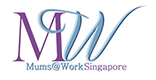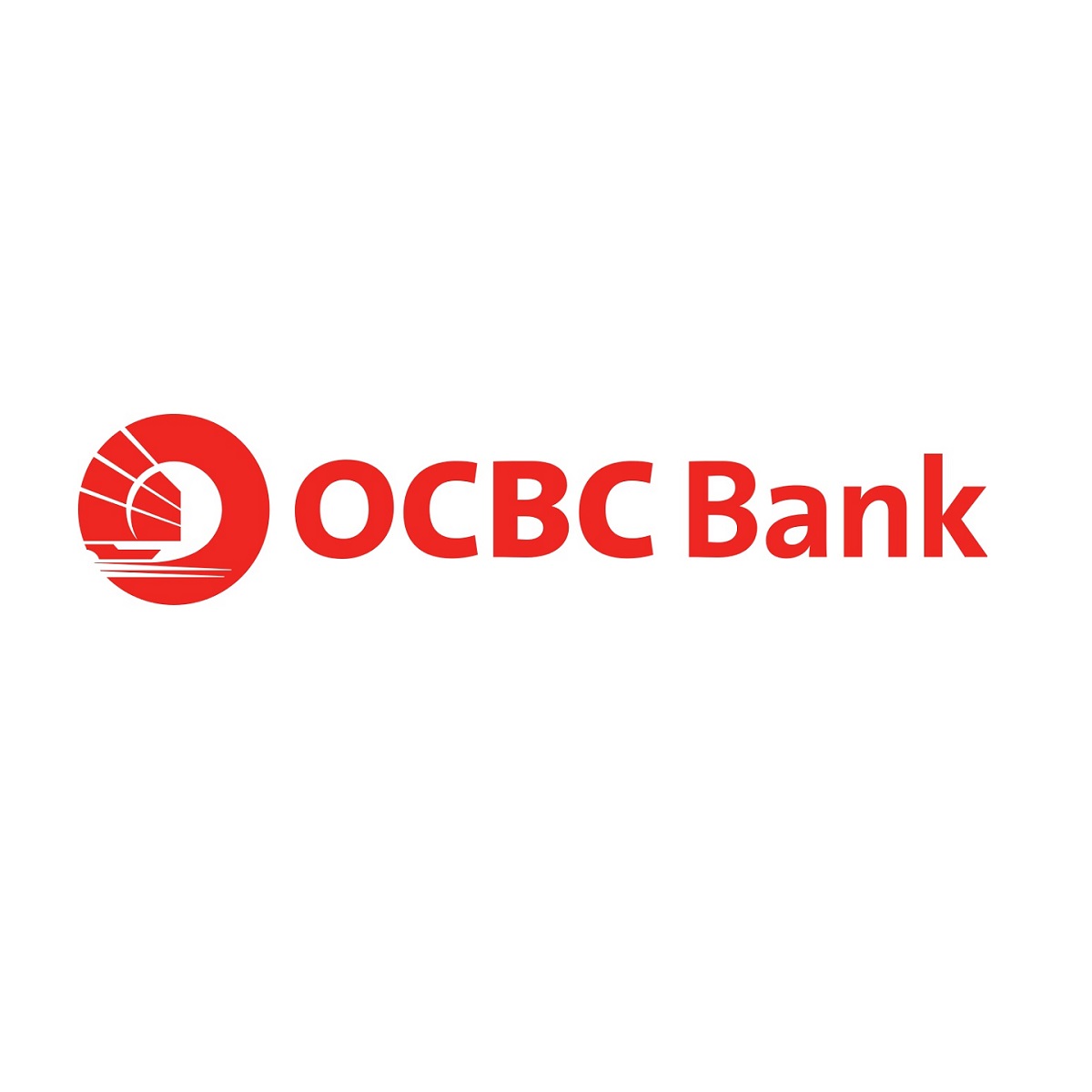 With our established reputation in education and training for more than three decades,
we offer a variety of methods and solutions to deliver the most effective training.
Get in touch with us here!