Partner Us
Corporate Training
What We Offer
Empower your corporation with the latest knowledge and skills in workplace learning. Be it upskilling, reskilling, changing mindsets, or simply creating topic awareness, our aim is to equip you with the same set of in-demand skills that can be applied across industries horizontally.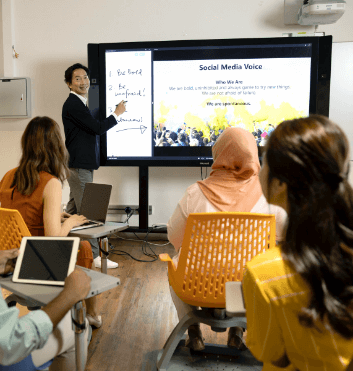 Success Stories
"With digitalization being the latest trend in the financial industry, the NP's SkillsFuture for Digital Workplace course and 1-day customized Fintech Executive Workshop were the two such trainings that Singapura Finance embarked on.  We were glad to receive positive feedback from our employees after these trainings.  Our employees have learnt new skills and also updated with new technologies relevant for Singapura Finance.  They could apply what they have learnt to provide new services to our customers, as well as enhance our efficiency for better work practices."
Lilian Tan
Human Resources
Singapura Finance Ltd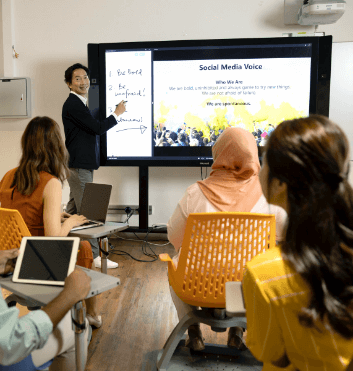 Success Stories
"In 2018, the Esplanade continues to engage Ngee Ann Polytechnic as the training vendor for Basic Electrical Practice and Instrumentation Course. It gave us access to domain experts that meet our training needs through a tailored curriculum pertinent to our organisation's requirements. The skills taught by the experienced trainers from the School of Engineering were practical and relevant to our organisation. Our staff is now more confident in applying the knowledge and skills they have learnt about electricity and their use and dangers to their work, making them more effective in their daily work routines. Overall, our organisation is pleased with the training outcomes for our staff."
Petrine Fan
Learning and Development Manager
The Esplanade Co Ltd
Partners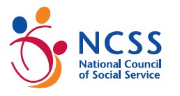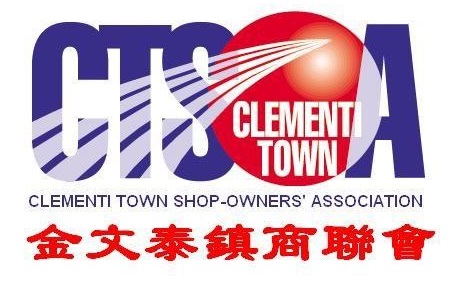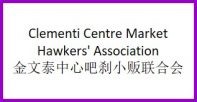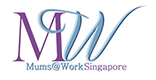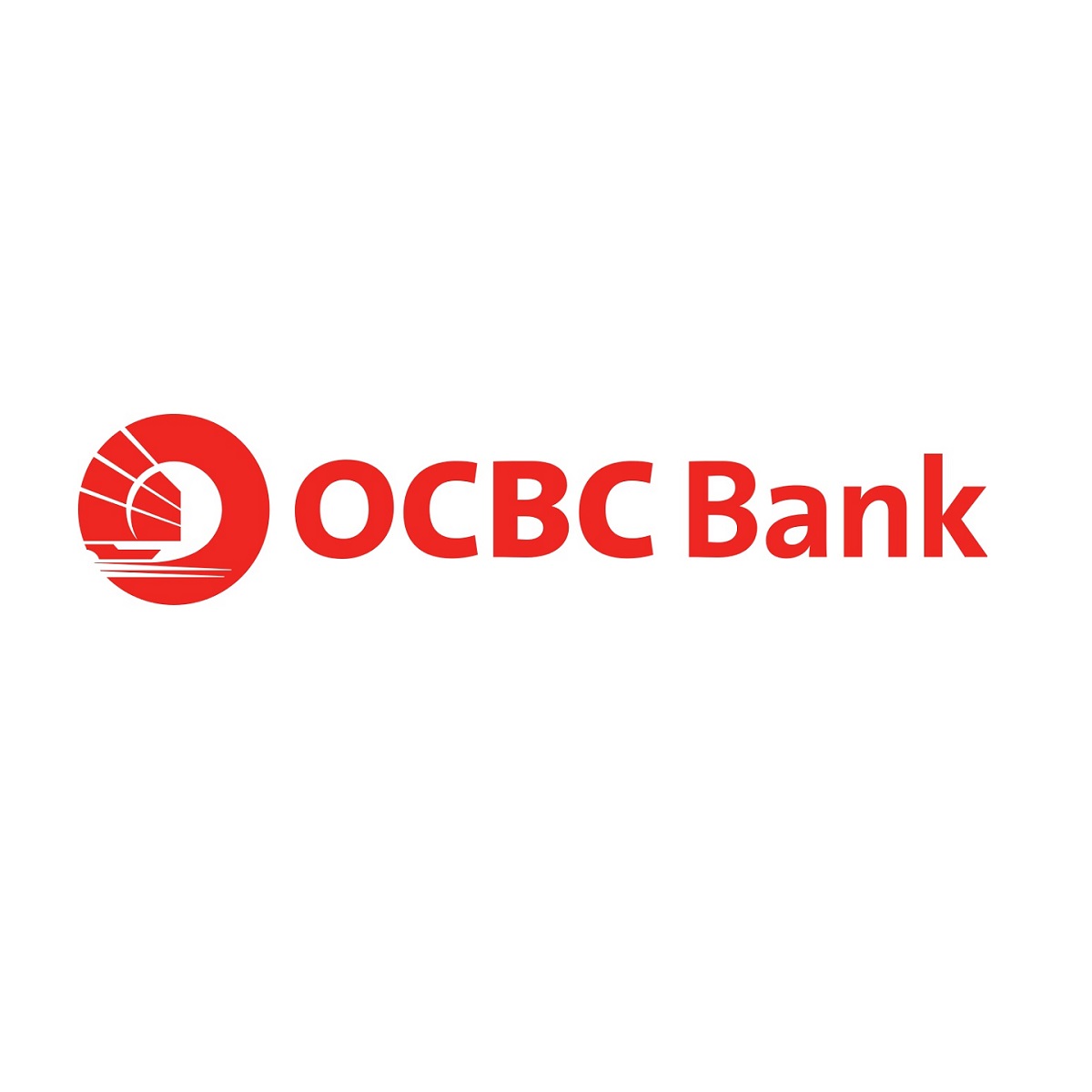 With our established reputation in education and training for more than three decades,
we offer a variety of methods and solutions to deliver the most effective training.