Keen to start your lifelong learning journey? Take a look at the following articles to find out more about adult education, workplace learning, and the people behind our team at CETA.
These articles are contributed by staff and lecturers in Ngee Ann CET Academy. The views expressed in the articles are their own.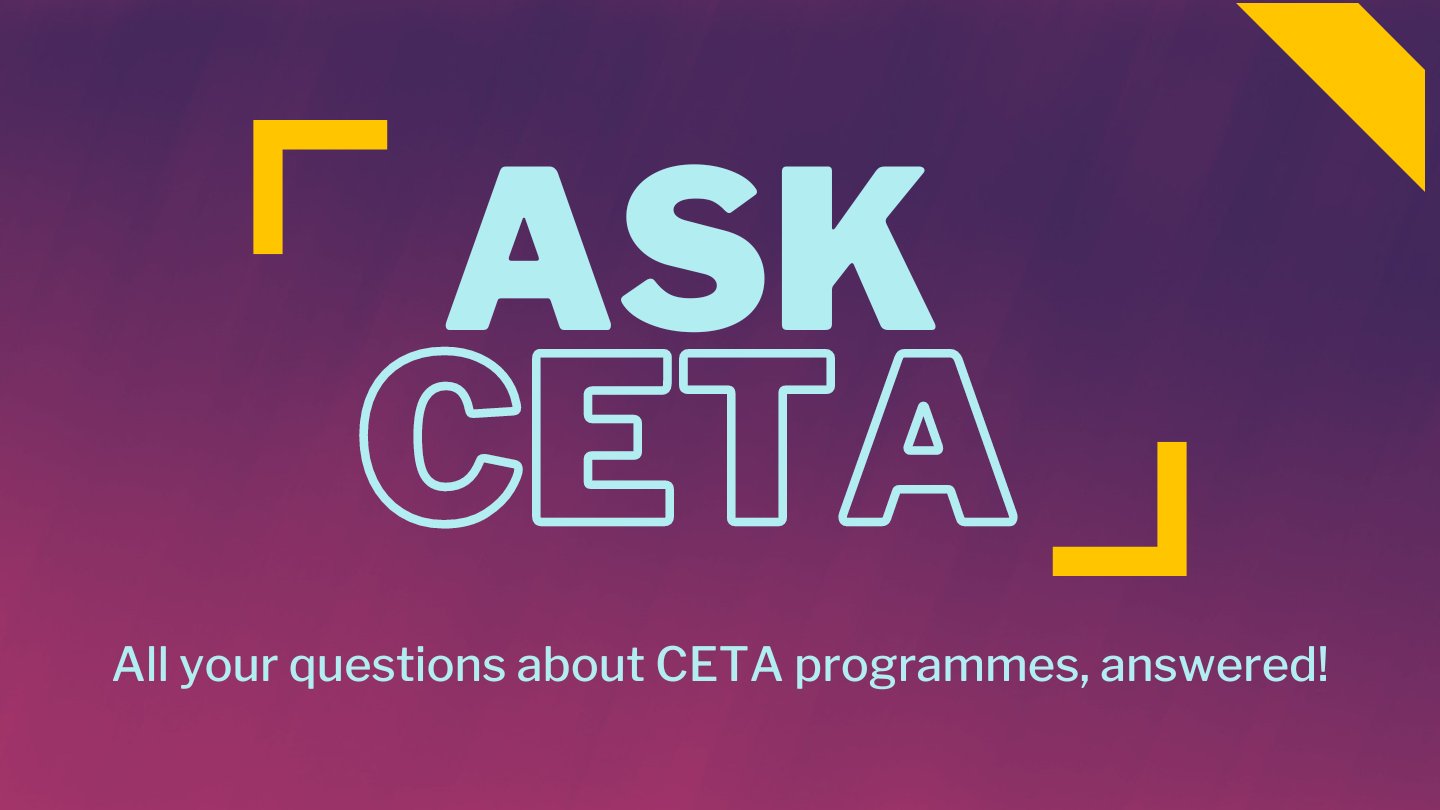 ASK CETA
Find out more about the courses offered by NP's School of Interdisciplinary Studies from Deputy Director, Claramae Chong.



People of CETA
We speak to CET lecturer, Mr Kock Wai Mun, to find out more about the how he engages adult learners and student trainees through the business and accountancy courses he teaches.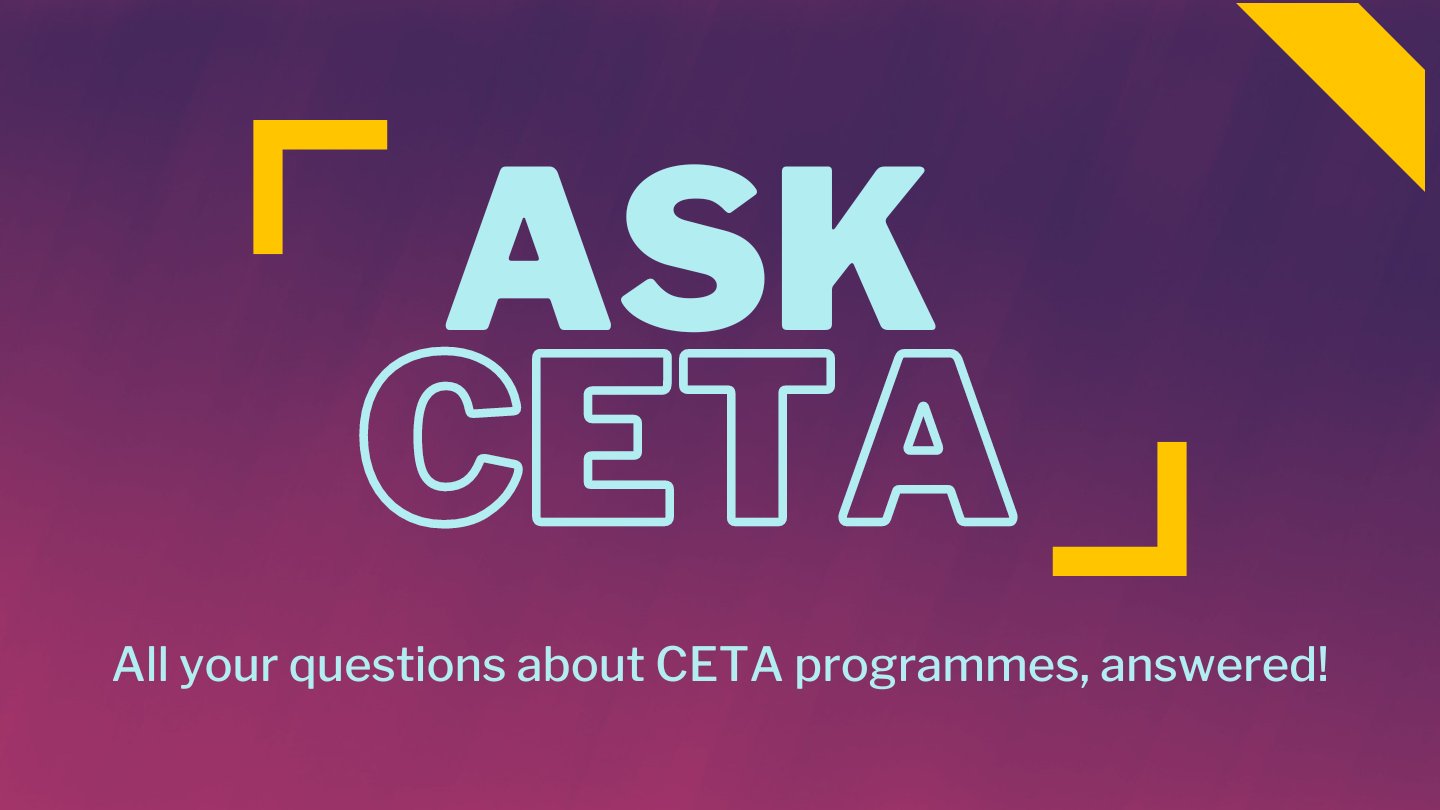 ASK CETA
Find out more about the courses offered by NP's School of Film & Media Studies from Lecturer/Senior Manager, Industry, Najib Ahmad.


People of NP CET
We speak to CET lecturer, Mr Alagu Sundaram, to find out more about the course he teaches and how it benefits adult learners in developing a deeper understanding of the industries they work in.



People of NP CETA
We sat down for a interview with CET lecturer, Mr Lee Thian Pau. Find out what motivates him and his advice for those looking to continue their learning journey.



Supporting our adult learners achieve their goals to grow
"Success is no accident. It is hard work, perseverance, learning, studying, sacrifice and most of all, love of what you are doing or learning to do." – Pele



Why Learn at 40
Learning is our coping mechanism in times like these. Learning is the antidote to this malaise. Learning is our insurance against change.



Let's Stop Talking About Mental Health Awareness
Carlin Lee, psychologist at Ngee Ann Poly, shares more about mental health awareness and how we can help others.


7 Steps to Level Up your Social Media Strategy
Ronald Wan, digital marketing professional, shares 7 quick steps to put together a social media strategy.


Workplace Learning in Germany
Christy Chung, Director of CET Academy, shares more about the learning and development culture and practices in Germany.