Data, Gen AI and Digitalisation Programme
Learn the data science of turning technical analysis into business value and develop skills for long-term success. Drive capability and grow with digitalisation.
Our slew of popular data, gen AI and digitalisation courses includes Specialist Diploma in Data Analytics, Advanced Diploma in Machine Learning and Data Science Bootcamp.
Want to develop tech skills for your staff and take your business to the next level? Partner us at the Tech Skills Advancement Office@NP today!
Data School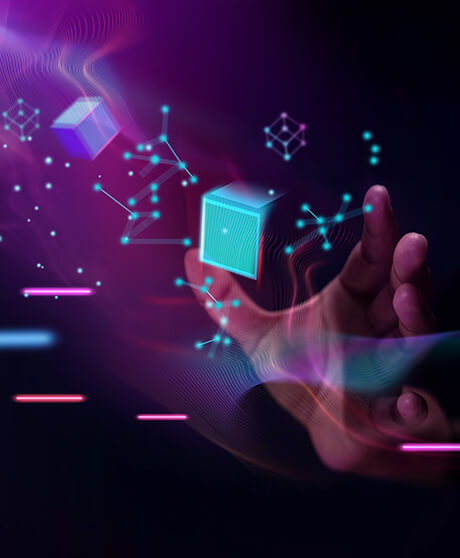 Data School
Data School is a specially curated programme that upskills your employees in the Data Analysis or Data Science Pathway through a suite of short courses. Depending on your specialisation, understand basic principles in data visualisation or uncover machine learning techniques while building proficiency in in-demand skills like Python.
This signature programme provides industry relevance with its skills assessments by practising data scientists, curated hands-on real-world data projects, and personalised reports by industry panels. All employees will complete a foundational course before moving into their specialisation.
Learning Outcomes
Proficiency in Python
Design and create dashboards
Frame problem statements
Work with machine and deep learning models
Digital Reboot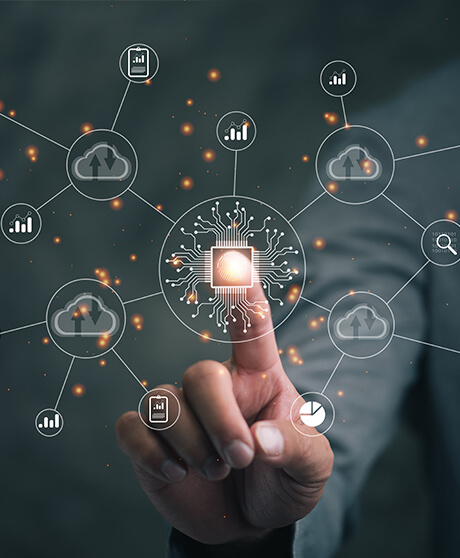 Digital Reboot
This specially curated signature programme is your all-in-one training solution that provides supplementary post-training consultancy and guidance on the digitalisation roll-out plan to help your business successfully digitalise and transform.
Choose from 5 tracks in Workflow Automation, Process Automation, Data Processes & Visualisation, or Digital Marketing, and equip your company to thrive remotely and digitally through use-case playbooks that provide an adaptive step-by-step guide on how to implement solutions for your business in your chosen track.
Learning Outcomes
Integrate data analytics into reports
Work with databases and dashboards
Track user behaviour and generate leads
Automate business processes and workflows
Integrate business flows on mobile
Our Partners and Clients