At CET Academy, we are thankful and honoured to have received the awards listed below. We will continue to do our best to provide training programmes and courses that open up better employment outcomes for our learners, and a productive workforce for companies to transform and thrive in the competitive business landscape.
Our Accolades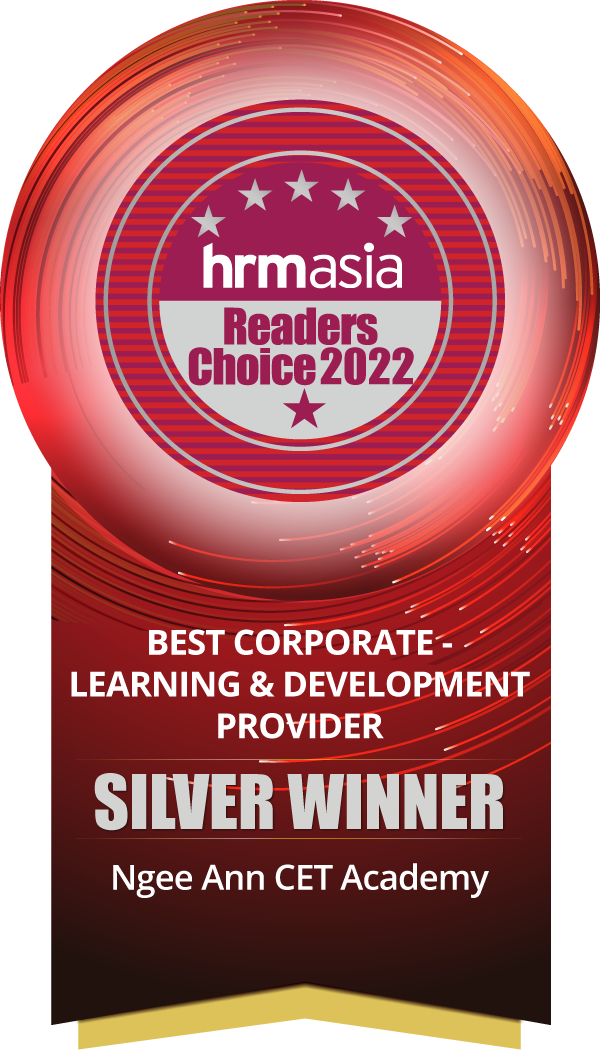 Read more about HRM Asia Readers Choice Awards here.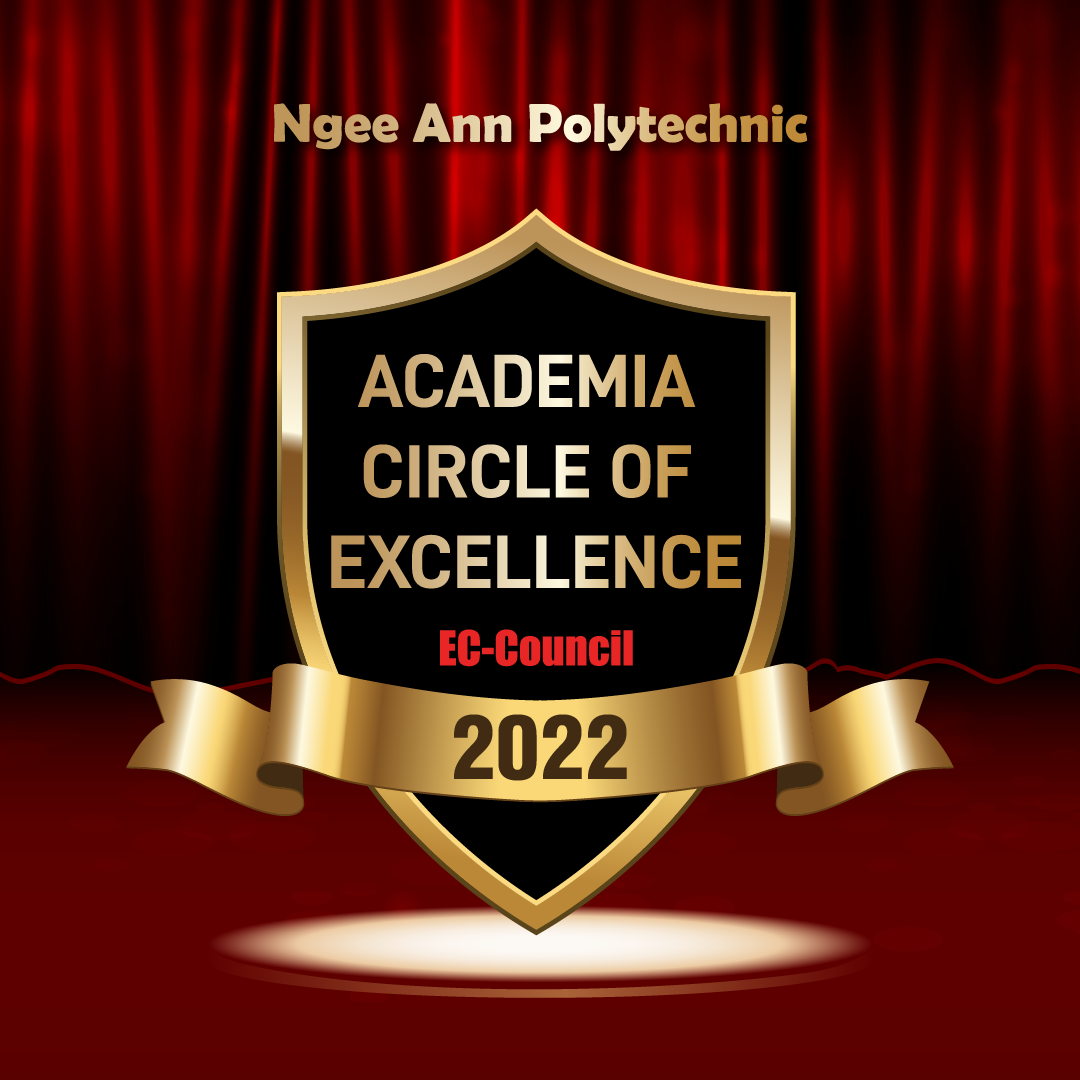 Read more about the EC Council here.