Course Information
Learning Outcomes
Course Schedule
Lesson Plan
Certification
Entry Requirements
Course Fees
Course Information
To bring individuals up to speed on the changes taking place in the digital commerce and marketing world today, through a series of marketing- and commerce-centric digital skills competency training.
Why you should join this course?
✔ Chance to apply all the learning from the course by working on a digital playbook for an actual company (Capstone project)
✔ Experience product selling through live streaming and social media commerce (Experiential learning)
✔ Career transition and job placement support
This part-time course is relevant for the following job roles: Digital Marketing Executive, e-Commerce Executive, Campaign Executive, Digital Content Executive, SEO & Content Marketing executive
Hear What Our Recent Course Alumni Have to Say About Their Learning Experiences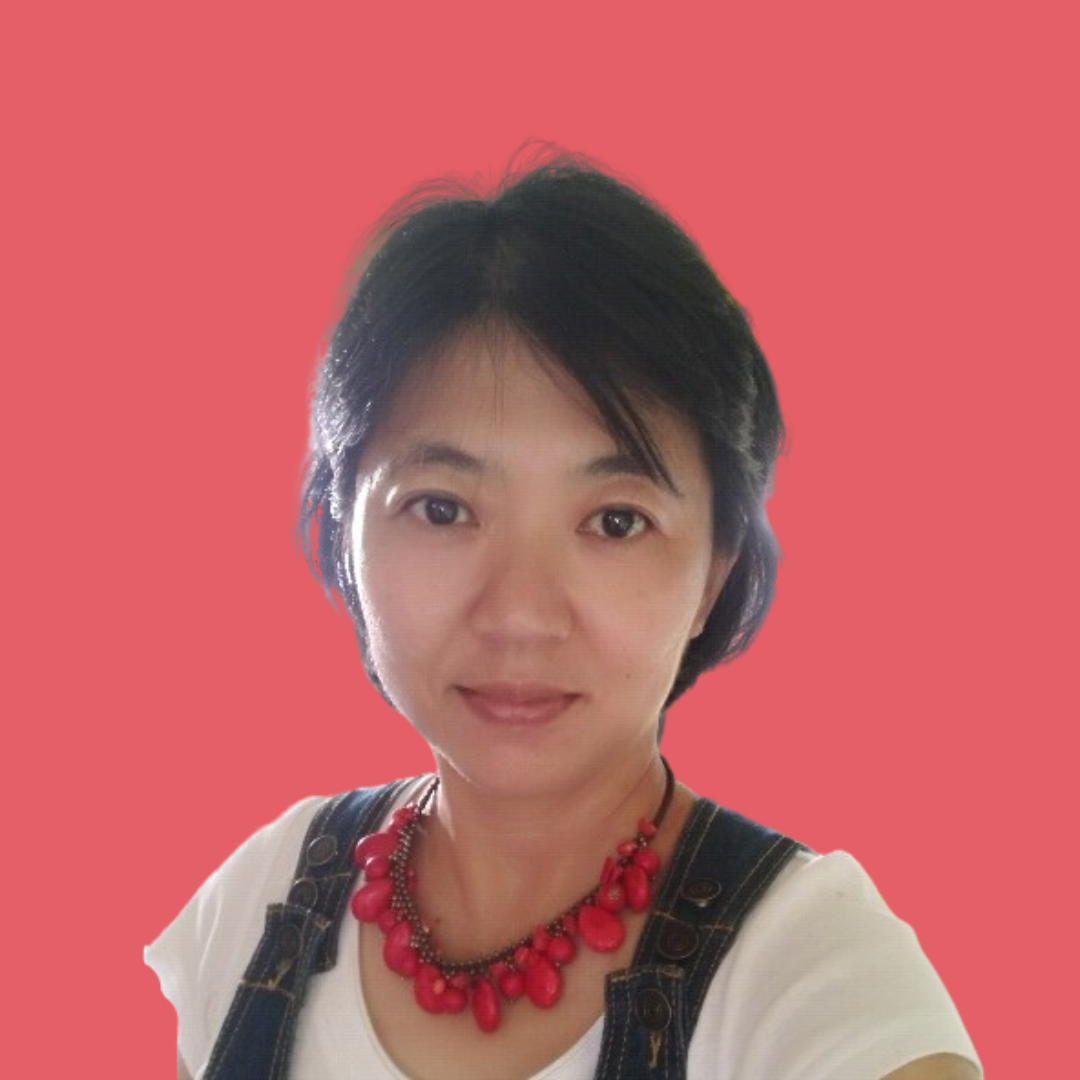 I joined the course because I thought it could be useful for my home-based business. Little did I expect to land my dream job as a digital marketer for a food catering company during the course. Although I'm not new to digital marketing, the course has given me valuable knowledge and increased my confidence in performing my job. The instructors are all very helpful and experienced in the topics that they teach. I especially enjoyed the segments on livestream marketing and social media content creation.

Carolina Ng, Course Participant (Nov 2022)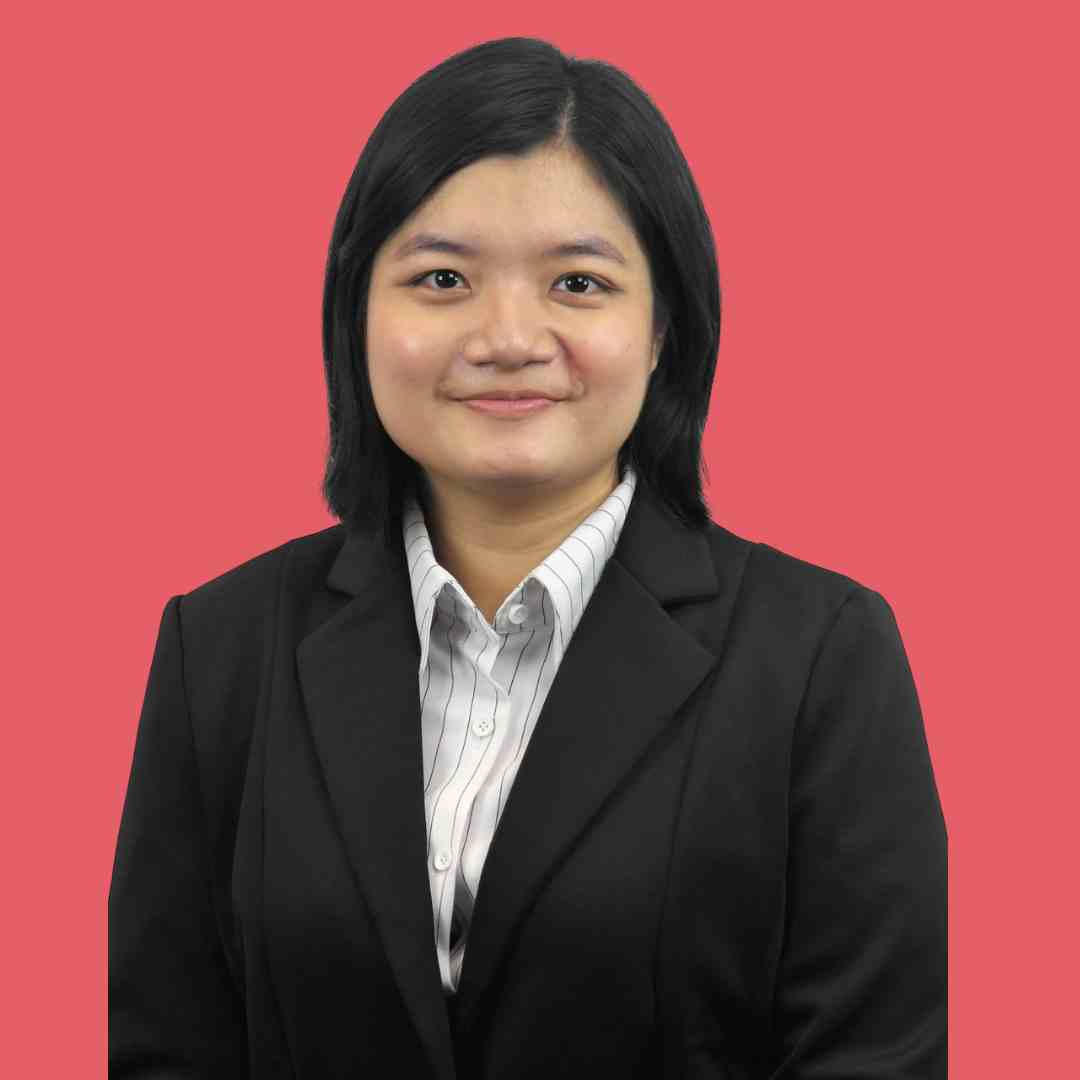 The course had provided me with knowledge in SEO/SEM, content marketing, live-streaming insights as well as communication skills – all very valuable to gain a better understanding about a digital marketing career. I also gained practical experience in the Live-streaming segment with trainer Maureen Ow aka misstamchiak! It was really exciting to plan and execute the entire backend operations of a live-stream.

Nicola Chin, Course Participant (Nov 2022)
Learning Outcomes
Online media consumption has seen tremendous growth and demand across digital devices. It is important for individuals to build essential digital skills that are applicable readily across workplaces. Participants will learn about the strategies in transforming marketing and commerce through digital for the purposes of stakeholder engagement, business expansion and brand building.
Participants will learn how digital marketing and commerce can shape new ways that business organisations operate and understand the impact of digital and social media on the business. Participants will have the opportunity to learn through planning and developing a digital marketing and commerce playbook for a company and explore current digital media trends and strategies employed by successful organisations.
Lesson Plan
Course Topics
Note: The topics may NOT be offered in sequence in actual implementation.
Digital Transformation and Marketing Strategy - 50 hours (Blended Learning)
• SEM – Google Ads Basics and Campaign Setup
• What is SEO and Why is it Important
• Keyword Research
• On-page, Local and Technical SEO
• Youtube and Tiktok Video
Digital Commerce and Business Innovation - 50 hours (Blended Learning)
• Building a Competitive Digital Commerce Business
• Online marketplace & E-commerce websites
• Livestream commerce
• Social Media Marketing
• Content Marketing
The Soft Side of Success in the Digital World - 50 hours (Blended Learning)
• The Importance and cultivation of a success mindset
• The fundamental of developing and delivery the 'perfect pitch'
• The persuasion principles and techniques for the 'perfect pitch'
• Successful employment communication skills and practices
• Achieving competency through evaluation and feedback
Effective Change Agent in Business Digitalisation - 40 hours (Blended Learning) (10 hours Assessment)
• Digital Playbook development
• Google Ad Certifications
• Excel in data management
• Build Your Online Portfolio
Certification
Certificate of Performance will be awarded to participants who achieve at least 75% attendance and pass assessments.
Entry Requirements
Applicants with any of the following qualifications are invited to apply for the course:
Minimum NITEC / Higher NITEC or GCE 'O' Level
Relevant WSQ Diploma qualifications with at least 3 years of working experience
Workplace Literacy and Numeracy (WPLN Level >= 6)
Preferred: have a working knowledge of Microsoft Office e.g. Word, Excel and Powerpoint.
Important: Students enrolled in the course are expected to bring their personal laptops with the Windows 10 operating system.
Course Fees
Funding period for this course is from 1 Oct 2021 to 30 Sep 2024.
SkillsFuture Credit
All Singaporeans aged 25 and above can use their $500 SkillsFuture Credit from the government to pay for a wide range of approved skills-related courses. Visit the SkillsFuture Credit website to choose from the courses available on the Training Exchange course directory.
Union Training Assistance Programme (UTAP)
NTUC members enjoy 50% unfunded course fee support for up to $250 each year (or up to $500 for NTUC members aged 40 years old and above) when you sign up for courses supported under UTAP (Union Training Assistance Programme). Please visit e2i's website to find out more.
*Additional course fee funding
Additional course fee funding support of up to 95% of course fees for jobseekers with greater needs. Individuals must be Singapore Citizens and meet one of the following eligibility criteria:
Long-term unemployed individuals (unemployed for six months or more); or
Individuals in need of financial assistance – ComCare, Short-to-Medium Term Assistance (SMTA) recipients or Workfare Income Supplement (WIS) recipients; or
Persons with Disabilities
For more information on course fee subsidies, please refer to SSG website here.
Ngee Ann Polytechnic reserves the right to reschedule/cancel any programme, modify the fees and amend information without prior notice.
Note:
(Course fee is payable upon acceptance. It is inclusive of 8% GST and subject to review.)
Please note that the GST rate will be revised to 8% with effect from 1 Jan 2023, as such any payable course fees will be subjected to the new GST rate adjustments in 2023.
Please refer to our FAQs for more information.
| Applicants / Eligibility | Fees |
| --- | --- |
| Full course fee | $10800.00 |
| Singaporeans aged below 40 qualified for SkillsFuture Funding | $3210.00 |
| Singaporeans aged 40 & above qualified for SkillsFuture Mid-Career Enhanced Subsidy | $1210.00 |
| Singapore Permanent Residents qualified for SkillsFuture Funding | $3240.00 |
| Eligible Applicants for Additional Course Fee Funding Support* | $710.00 |