Resources on Human-Centred Design (HCD)
Welcome to the Human-Centred Design (HCD) resource page.
Access useful reading materials and videos to kickstart your journey in gaining HCD skills. The highly regarded HCD method pioneered by LUMA has been used by leading companies worldwide to become more innovative. This methodology has been a game-changer for many well-known corporates such as Autodesk and Genpact ( General Electric spinoff).
At HCDI, we have partnered LUMA to help organisations transform their business operations in the wake of technological changes and post-pandemic workplace realities.
Get your training in HCD started with us today. Stand out among your competitors through our training programmes and consultancies that are focused on building creative, innovative staff capability.
Free resources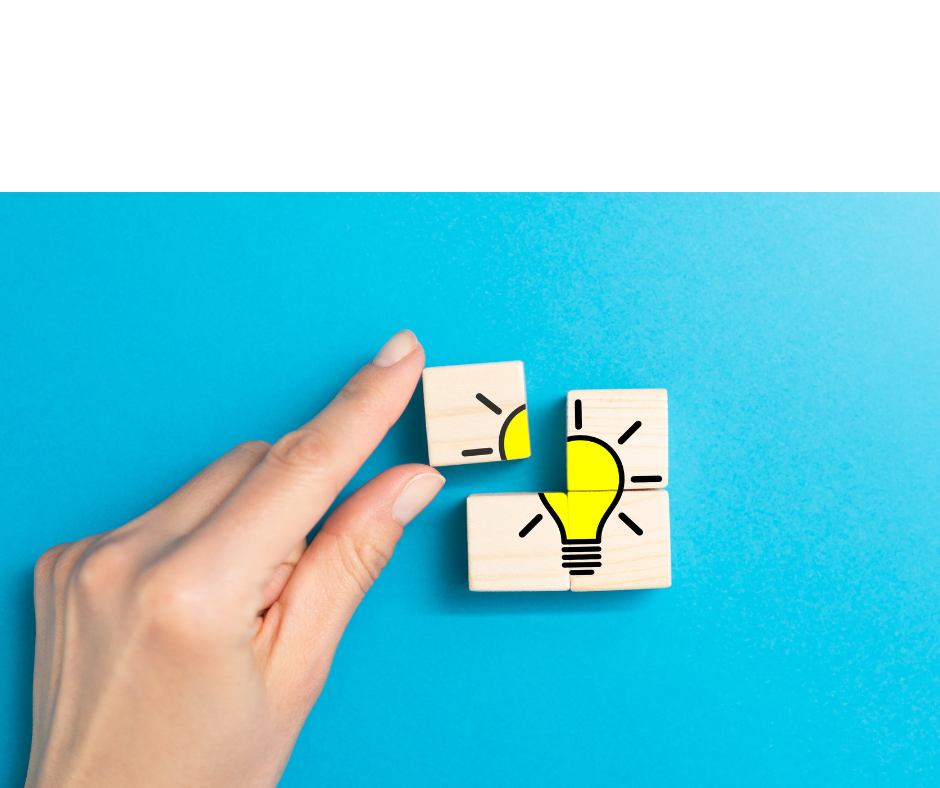 Free resources
Access your HCD resources here. Have questions on HCD training? Contact us today.
HCDI Introductory Video (Coming soon!)